Custom Art & Props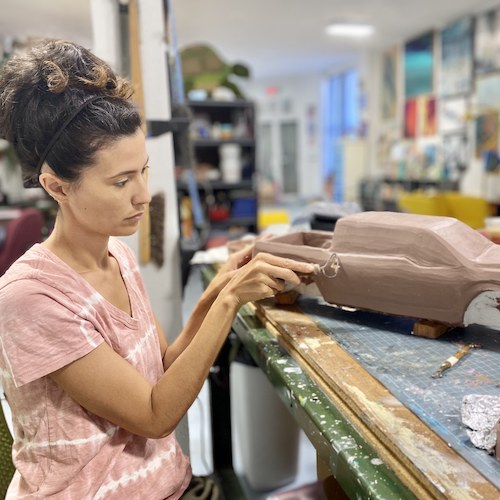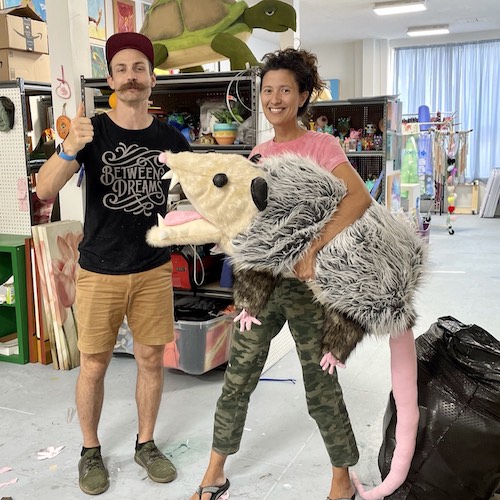 We want to bring your design to life!
Artist, Prop Maker, and Scenic Ashley Steeves of Lolli Props has been painting and building props for Film, Television, and Commercials for over ten years.
Ashley specializes in making Arts & Crafts style custom props, as well as painting murals and scenic backdrops.
See her recent projects for past work, or request a quote below!
REQUEST QUOTE