Custom Art & Prop Rentals
Handmade for Film & Television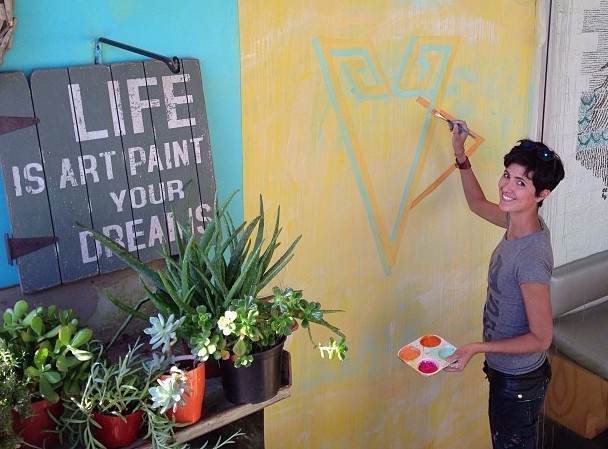 Custom Art, Props, Scenic & Mural Painting
Lolli Props is a studio for handcrafted Art and Props in Los Angeles.
Artist, Prop Maker, and Scenic Ashley Steeves has been painting and building props for Film, Television, and Commercials for over ten years.
Ashley specializes in fabricating young, trendy art and decor with a homemade feel.
Featured Custom Art Projects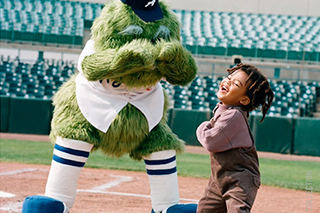 Handmade Mascot Suit for Zara Kids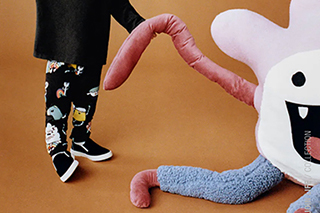 Handmade stuffies for Zara Kids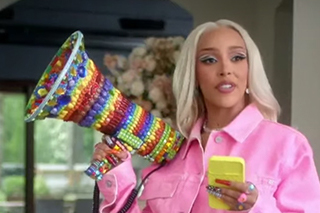 Custom Megaphone for Candy Crush Commercial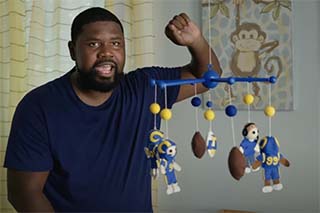 NFL Baby Mobile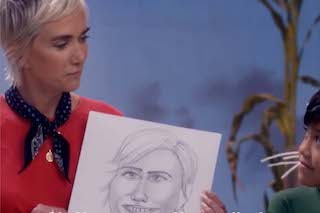 Character drawing of Kristen Wiig for Old Navy commercial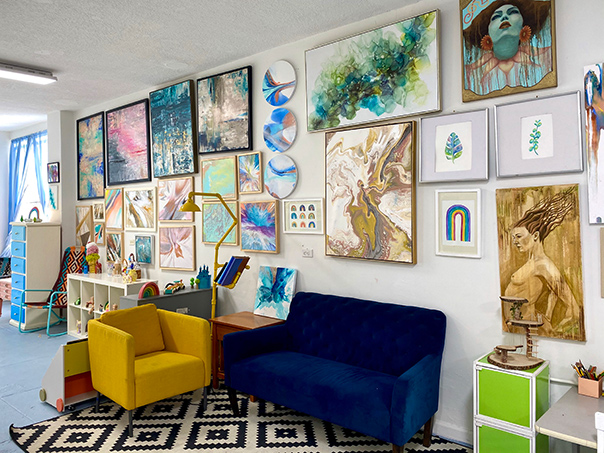 Handmade Prop Rentals
Lolli Props is a boutique prop house in Los Angeles specializing in fine art, home decor, kids bedroom decor, toys, kids arts and crafts, and school art.
All of our prop rentals are handmade in-house by Ashley and 100% cleared.
Don't see what you need? We can make it for you!
Visit Us
Visit Us
Open by appointment only